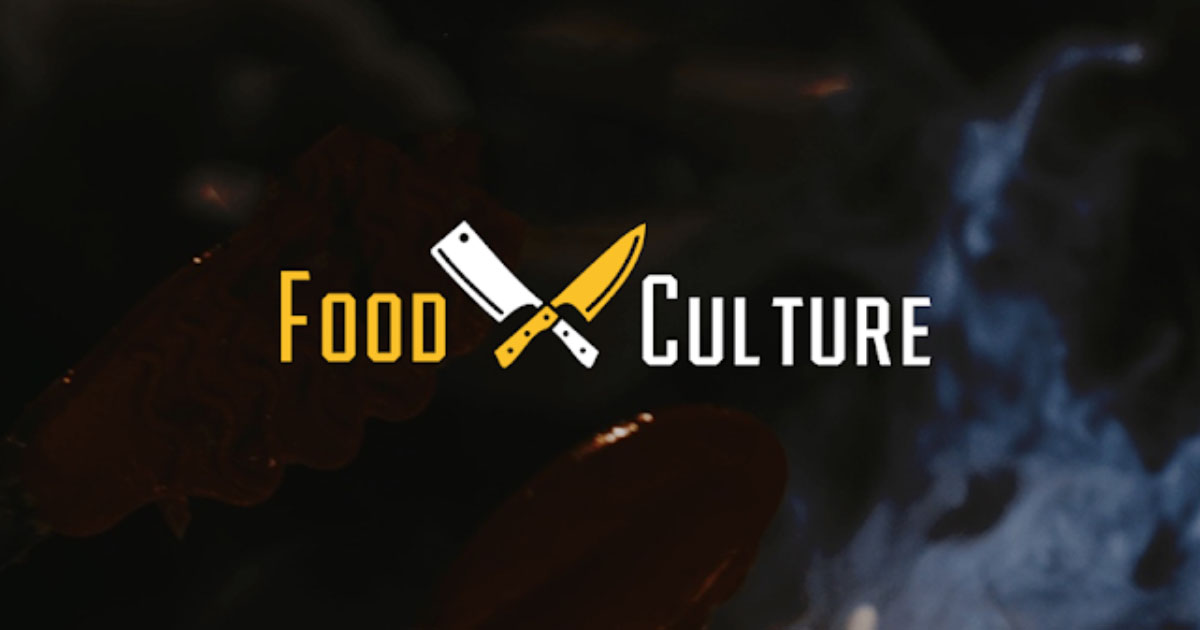 Tap into FoodCulture's amazing collection recipes from Chef Ryan
Rondeno! Our goal is to challenge and create great home cooks in your
kitchens!
I've added a collection of recipes consisting of brunch, summer
salads, healthy dinners, easy snacks, comfort food, cocktails, plus
many more. As time progresses, I encourage you to look for seasonal
recipes that'll be added every month.
Enjoy seasonal cooking, trusted recipes, and so much more.
Stress free cooking with FoodCulture, a new kind of cooking app that
works across Android devices. Make a delicious meal each and every
time with step-by-step instructions prepared by Chef Ryan Rondeno.
Download and start your free trial today!
SAVE & ACCESS RECIPES ANYWHERE
Save your favorites and access them across multiple devices at any
time, no matter where you are — from the kitchen to the living room to
the grocery store and beyond.
No subscription required. A free account is necessary to save and
access recipes.
PREMIUM VIDEO RECIPES
When you need to really SEE how it's made, our video recipes are
created to easily watch, rewind and skip to.*
INTEGRATED SHOPPING LIST
Find something you want to make? Download and share a shopping list to
create an easy shopping and quick shopping experience.
SHOP OUR STORE
Purchase our spice collection and use it with various recipes. Check
out our other products as well!
DOWNLOAD THE FREE APP TODAY
Available on iOS and Google Play.
⭐⭐⭐⭐⭐
Life Saver
Kudos to Chef Ryan RONDENO!!! This App allows you to create quick, easy, delicious and meaningful meals in the comfort of your home! It simplifies cooking by taking the guessing out of it if you are a beginner! Also, It meets you at whatever level you are at in the kitchen! The shopping list and the my notes features are an added bonus to this app! The ingredients are already typed in the app which makes it extremely easy to get the necessary items from the store! Also, you can cross out the ingredients that are needed! This App will boost confidence in ALL that uses it therefore encouraging ALL to get in the kitchen more often!
⭐⭐⭐⭐⭐
Most Beautifully Curated Recipe App EVER
Having eaten at several of Chef's dinners, when I found out about his app? I was ecstatic! The app functionality is seamless, and my favorite feature is the "Add to Shopping List" feature! That speaks to me. The dishes are thoughtful, photos are gorgeous, recipes are super easy to follow and now this is by far my favorite recipe app.
I bought the annual membership which is a tremendous value considering how many recipes you get! This one is a MUST HAVE! Thanks for sharing your creations with us chef so we can look like pros too! 🙂
⭐⭐⭐⭐⭐
Great Recipe App!
Food Culture is a great recipe app! Chef Ryan Rondeno has outdone himself once again! The app was beautifully made and is very easy to use. The recipes are great and there are great instructions. Definitely worth the monthly subscription!