Chef Ryan Rondeno
has a passion for French, Italian and Regional American Cuisine. Daily he introduces his clients to new cuisine with his focus on local, sustainable cuisine with a strong emphasis on bold flavors. Chef Rondeno continues to revamp his own style of cooking with the love of New Orleans cuisine and fresh California flavors.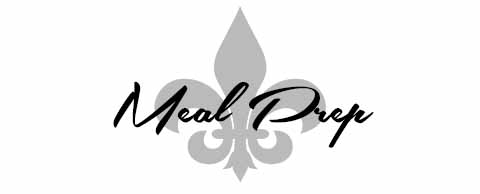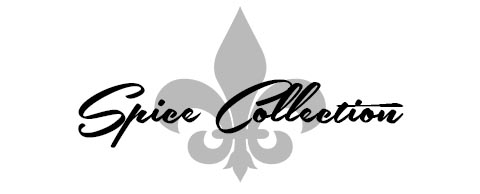 The gift that keeps on giving! Celebrate the holiday and surprise a friend or family member with
Chef Ryan's Spice Blends
! Chef Ryan Rondeno seasoning blends can be used for grilling, smoking, sautéing, braising , and roasting. Its flavors are Ancho-Chili BBQ, Nola Creole Rub, Citrus Herb Rub, Smoked Coffee Rub, Caribbean Jerk Rub, Louisiana Gumbo Rub. They pair well with chicken, seafood, pork, beef, and vegetables. Create innovative dishes with this collection! – Each
Rondeno Spice Collection
includes a FREE DIGITAL COPY of
Spice It Up, Rub It Down: 30 flavorful recipes made easy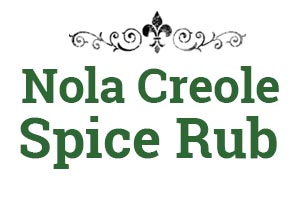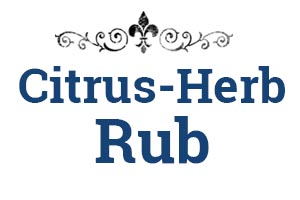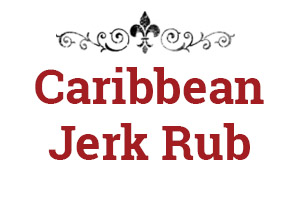 Spice It Up, Rub It Down
30 flavorful recipes made easy
Download Chef Rondeno's new recipe e-book Spice It Up, Rub It Down: 30 flavorful recipes made easy – the perfect complement to your Rondeno Spice Collection.
Chef Rondeno has taken his bold and flavorful New Orleans style cooking and compiled 30 of his best recipes that are easy to follow and quick to master into his first downloadable book. You'll love how quickly you'll be cooking New Orleans style cuisine in your own kitchen in no time!
$5 – or free with purchase of the Rondeno Spice Collection
GET THIS BOOK FREE:
Order the
Rondeno Spice Collection
today and receive a free digital copy of Spice It Up, Rub It Down: 30 Flavorful Recipes Made Easy by Chef Rondeno! If you were planning on ordering the spice collection anyway, this book will automatically be sent to you digitally after purchase.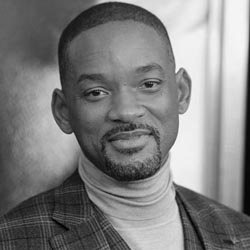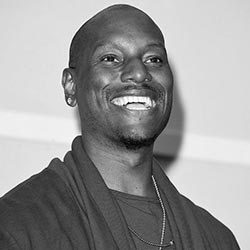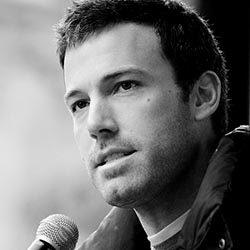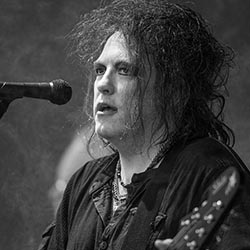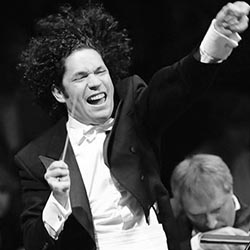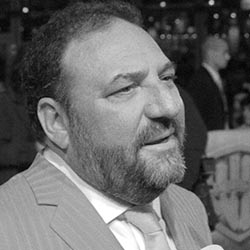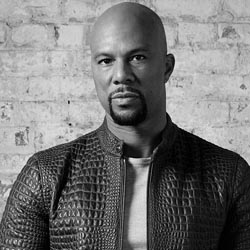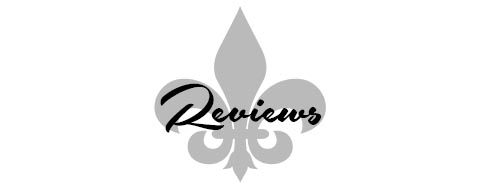 ⭐⭐⭐⭐⭐
"Thank you again for helping at South Bay Community Services and donating your time and skills for a truly exceptional dinner. It was a real thrill to watch a professional at work!"
⭐⭐⭐⭐⭐
"You are a chef extraordinaire! The menu was impressive and you accomplished it magnificently. Not only was the food delicious, it was dramatically presented. Everyone raved about every course and every morsel."
⭐⭐⭐⭐⭐
"It has truly been a pleasure using you as a chef for my parties. From your calm presence to your sweet demeanor I always feel happy the minute you step into my home. Your food is beyond amazing."
Pairing blueberries with a fluffy pancake is always a win in my book. Try these sweet and savory buttermilk blueberry pecan pancakes for an easy and unforgettable breakfast. [mv_create key="1" type="recipe" title="Buttermilk Blueberry-Pecan Pancakes"...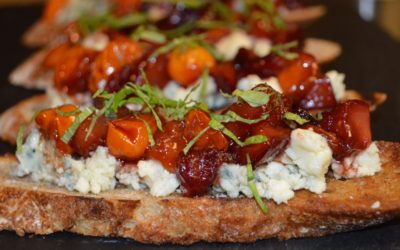 A quick, easy, and healthy dish that transports well in containers. This 25 minute recipe will be sure to impress your friends!
Known to be a crowd pleaser! Sweet Potato Lobster Hash is an easy recipe for any skill leveled cook to execute for their family and friends.